Weddings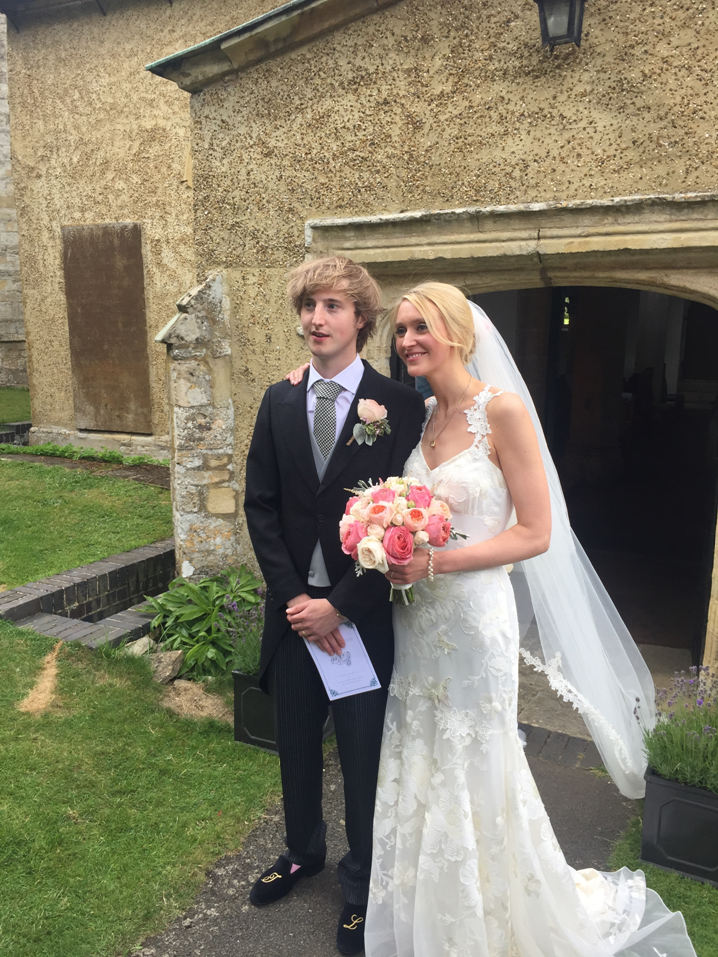 Congratulations on your engagement and decision to get married! This is an exciting time for you both. We hope that the information on this page willhelp you in the planning of your wedding as you start this exciting journey together. For bookings please contact one of the Church Wardens.
Who can marry ?
If either of you live in the Parish of Stowe it is normally possible for your marriage to take place in the church. If you don't live in the Parish you will need to prove a link with the Parish (perhaps having lived in the Parish or having parents resident here). A full list of qualifying connections is here. If you can't prove a link, don't have one or if either of you are a foreign national, you will need a special license in order to be married in Stowe Parish Church.
Re-marriage after divorce
The Church of England believes that marriage is a lifelong commitment of a man and a woman to each other. If either of you have been divorced it is usually not possible to be remarried in the Church of England. However each case is looked at individually and remarriage is possible in some cases and only when the couple regularly attends our Parish Church. Please read this leaflet from the Church of England carefully. It also contains a form which you may be asked to fill in. What is easier and very similar is a Service of Blessing (following a civil marriage) and we are always delighted to bless such marriages in a way that couples find meaningful and uplifting.
Marriage Preparation
Due to the high regard in which the Church holds marriage, and after you have confirmed your marriage date with us, we expect every couple to do a short marriage preparation course (normally a day) which will help to prepare both of you for your new life together.
Getting married elsewhere and need a 'Banns Certificate'?
If you need a 'Banns Certificate' for a marriage taking place elsewhere you can download an application form here (NB: this is only if you are getting married elsewhere). Email the form to one of the Church Wardens. Be sure to leave plenty of time - at least 3 months before the wedding day.
---
Baptism and Dedications
If you would li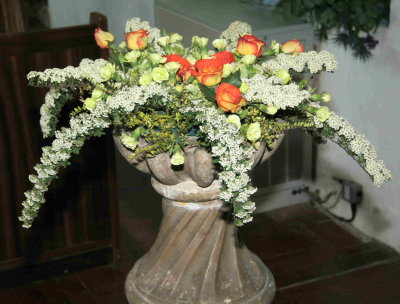 ke to have your child christened/baptised please contact the one of the Church Wardens. Baptism is for those who understand the huge promises that parents and godparents are required to make or for those who are not yet old enough to make these promises for themselves. There is more information here. Dedication is for those who want to thank God for the gift of their child and to have the Church pray for them. This is a popular alternative to baptism chosen by some families
---
Funerals
For Funeral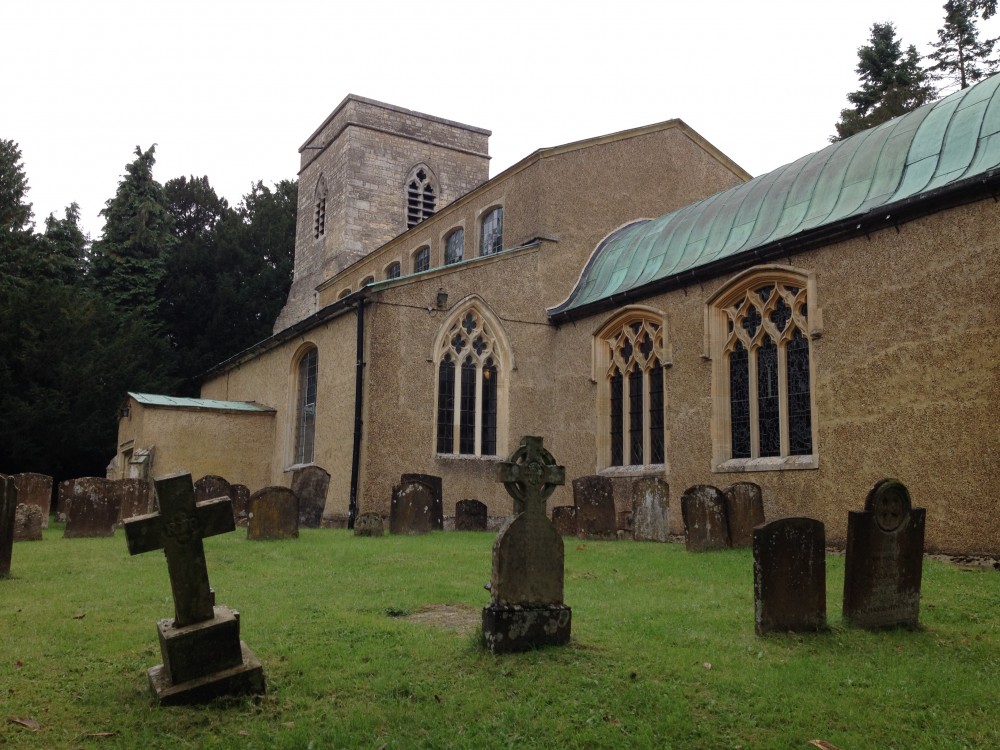 s or Memorial Services at Stowe Parish Church please contact one of the Church Wardens. For those who live in the Stowe Parish and attend Stowe Church, burials can be held in the churchyard. For Dadford residents the service can be held in Stowe Church and the burial take place in Dadford Cemetery.