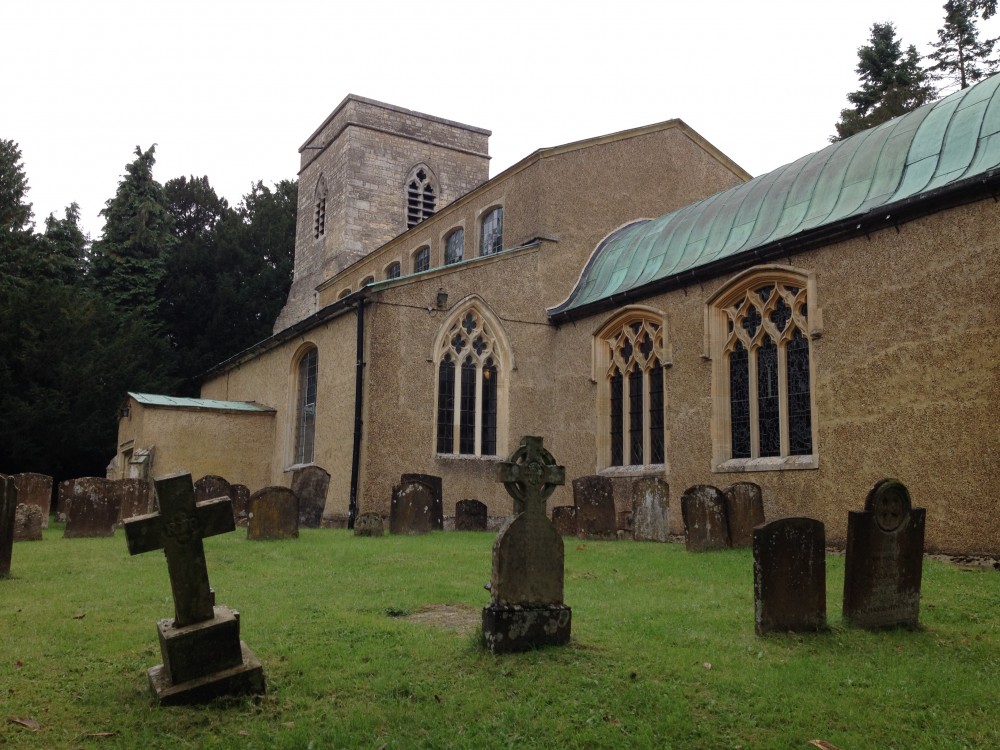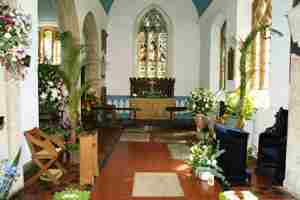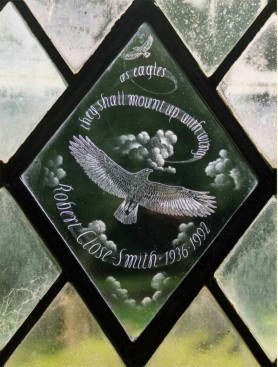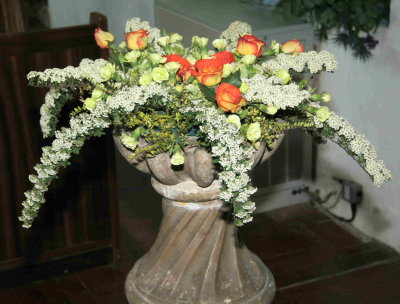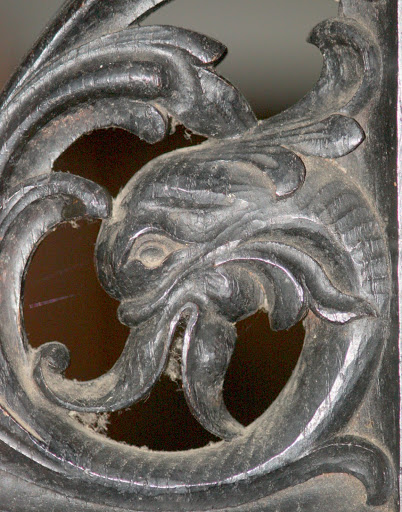 Welcome to STOWE PARISH CHURCH situated in the world famous Stowe Landscape Gardens run by the National Trust in Buckinghamshire, England. The church building is more than 800 years old, but we're not a museum! More information on its history and the building is here. We are an active parish church serving the surrounding area. Vehicular entrance is through Stowe School not the Landscape gardens.
We aim to be a warm, welcoming church serving our parishioners and all who come to us, including staff and pupils of Stowe School, and visitors to the NT gardens.
We are currently in an Interregnum so please contact the Church Wardens for Baptisms, Weddings and Funerals
Please see the Services page for details of church services in March and April 2021
~~~~~~~~~~~~~~~~~~~~~~~~~~~~~~~~~~

His Royal Highness The Prince Philip, Duke of Edinburgh
Please join Christ Church Cathedral and the whole Diocese of Oxford in praying for HRH The Duke of Edinburgh and the Royal Family.
A Prayer on the death of HRH The Duke of Edinburgh:
God of our lives, we give thanks for the life of Prince Philip, for his love of our country, and for his devotion to duty. We entrust him now to your love and mercy, through our Redeemer Jesus Christ.
Amen.
Add your message to the book of condolences and light a candle
~~~~~~~~~~~~~~~~~~~~~~~~~~~~~~~~~~
Annual Parochial Church Meeting (APCM) Monday 26th April 2021, 7.15pm via Zoom
In preparation for the APCM please see the following documents:
Notice of the APCM here
Notice of the Election of Church Wardens here
~~~~~~~~~~~~~~~~~~~~~~~~~~~~~~~~~~