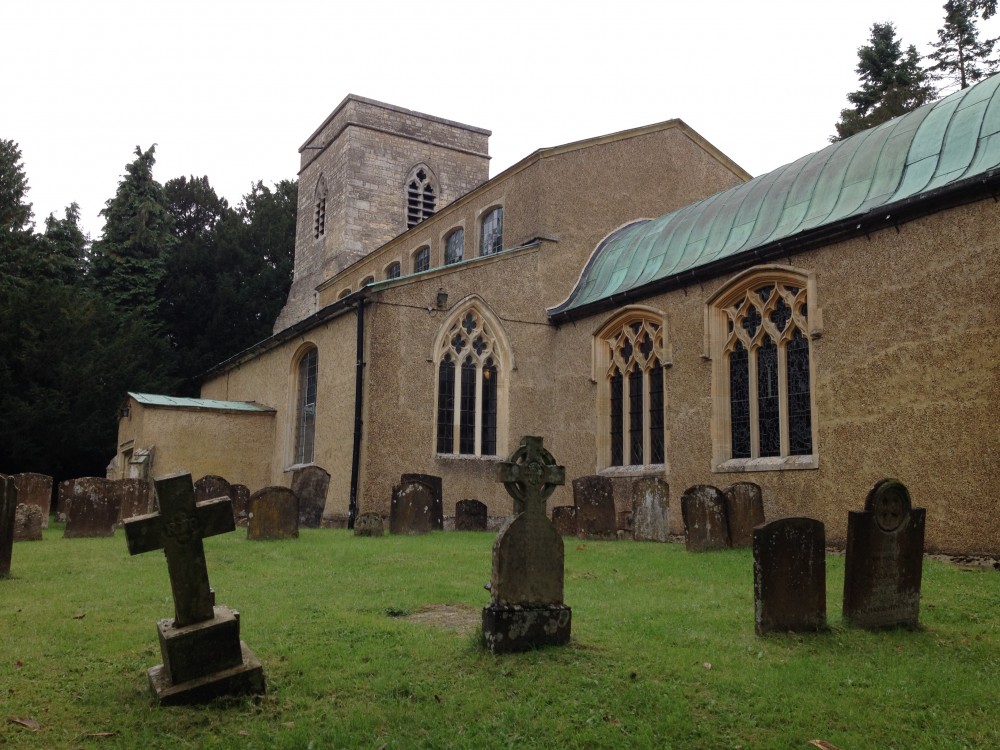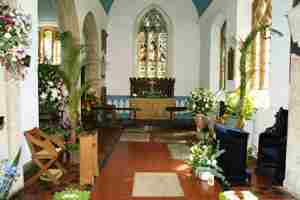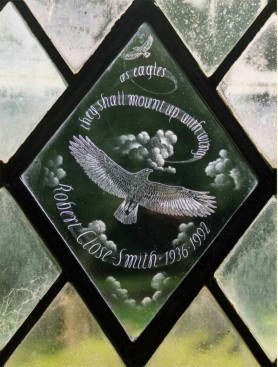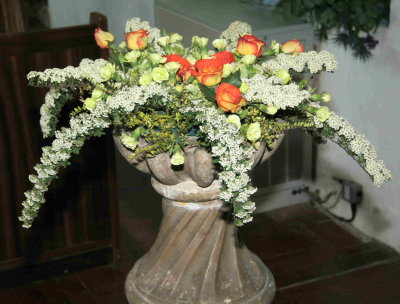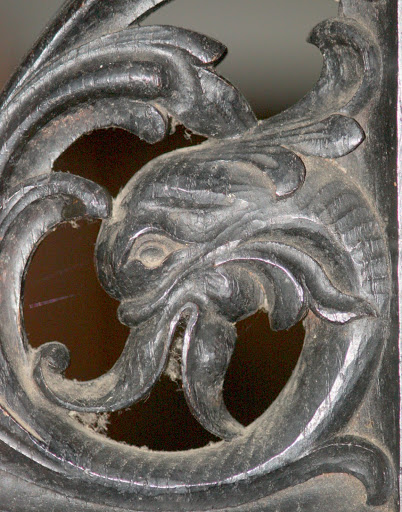 Welcome to STOWE PARISH CHURCH situated in the world famous Stowe Landscape Gardens run by the National Trust in Buckinghamshire, England. The church building is more than 800 years old, but we're not a museum! More information on its history and the building is here. We are an active parish church serving the surrounding area. Vehicular entrance is through Stowe School not the Landscape gardens.
We aim to be a warm, welcoming church serving our parishioners and all who come to us, including staff and pupils of Stowe School, and visitors to the National Trust gardens.
We have recently become part of the Benefice of North Buckingham with Stowe, the Rector of which is Rev. Hans Taling. Please contact the benefice administrator (Val Rickwood) for enquiries about Baptisms, Weddings and Funerals.
Please see the Services page for details of forthcoming church services.
~~~~~~~~~~~~~~~~~~~~~~~~~~~~~~~~~~